HR Solutions is a leading executive search and management recruitment company dedicated to the provision of proven talent and career resource solutions for both our clients and candidates.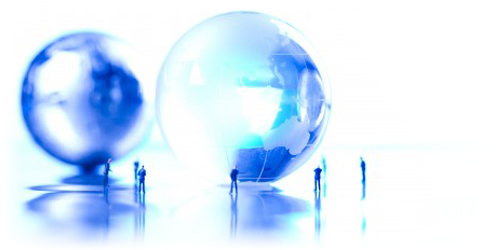 Our approach and methodology has proven success in indentifying top performers from the industry. HR Solutions consultants have been focusing in specialized sectors of the industry as they are experts in their own practice area that improves efficiency of the search process. In addition, our clients receives value add through market knowledge transfer and competitive analysis.
Our experienced consultants have successfully delivered placements for local and international clients, with a primary focus in the Asia marketplace. Working on these assignments and placements positioned us to assist organizations in building successful teams and help high caliber individuals progress in their careers.